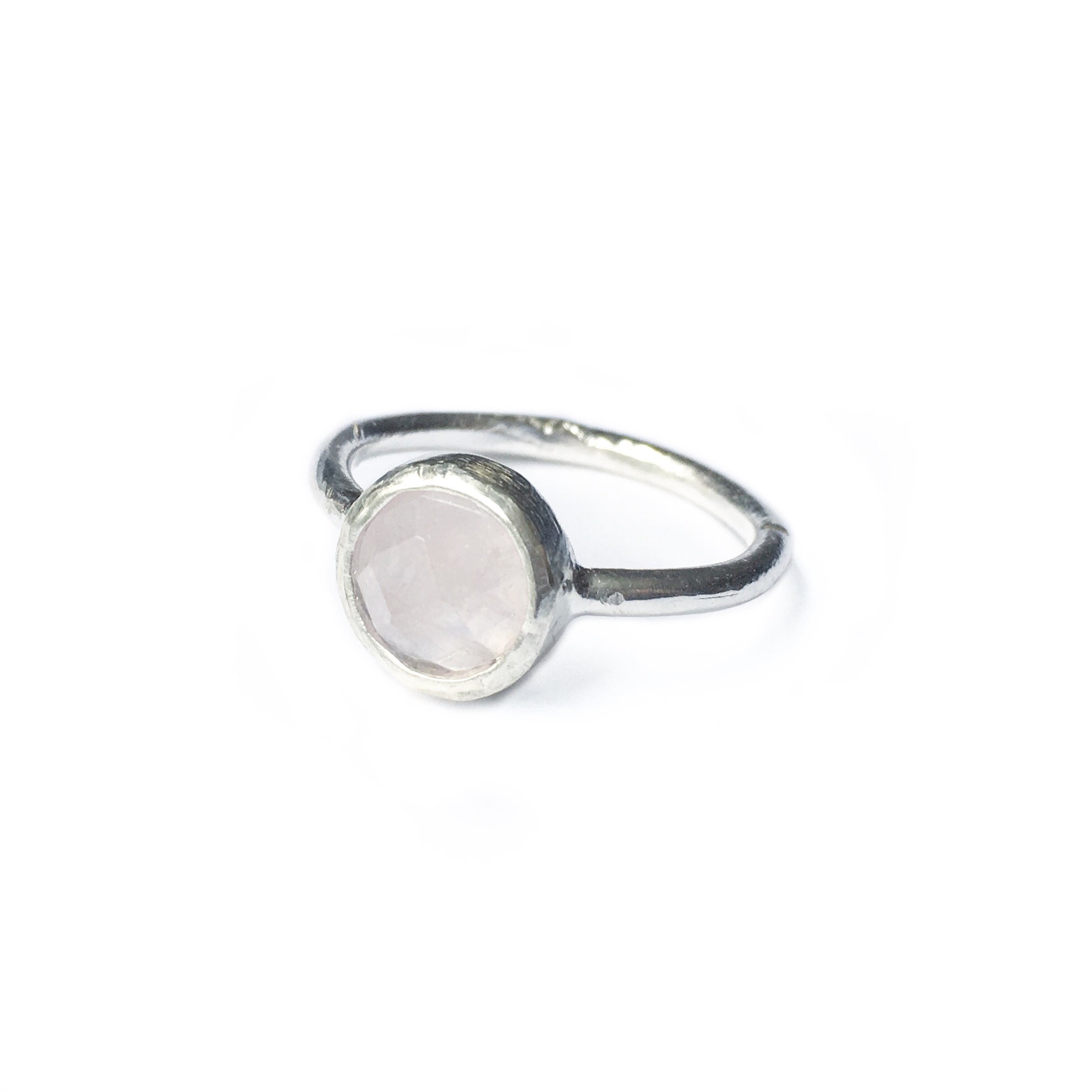 Rose Quartz Dream Ring
£75.37 GBP (approx.)
The Dream Rings are handmade using recycled sterling silver, subtly textured to create a rustic, bohemian look and set with stones that are shades of a Summer sky. Rose Quartz is a stone of the heart, promoting love, peace and happiness.
Stones measure approx. 8mm diameter. Please note that as these rings are handmade, each one is completely unique so will differ slightly from the picture. Stone shades may also vary very slightly too.
For every product that is sold, 10 trees are planted to aid permanent reforestation projects across the World.
sold out